Eaeu News
EXCELLENCE SCIENTIFIC RESEARCH CENTER HELDING A MEETING TO DICUSS THE ARRANGEMENTS OF THE COMING STAGE.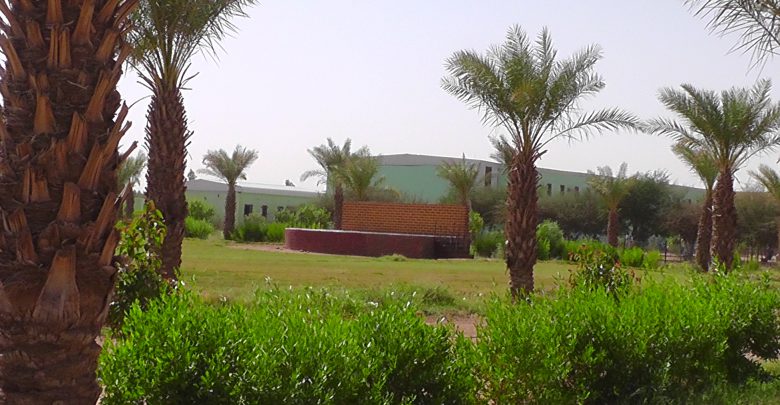 The scientific committee of ERC (Excellence Scientific Research Center) at ElSHAIKH ABDALLAH ELBADRI UNIVERSITY held a meeting on Monday 4\11\2019 at faculty of Economics hall.
Initially, Dr. Alwathig Yahiya Mohammed Noor has explained the status of scientific journals publishing in the university. He confirmed that all the arrangements for the medical scientific journal are completed and the first issue will appear within the next days. He has also emphasized that they obtained the scientific brochure of the scientific conference, which is coming soon. This brochure includes the conference themes and goals it also includes the targeted segment participating in it.
Dr. Omer Abdurrahman Hasson, the External Relations Director of the Academy of Engineering& Medical sciences in Khartoum, has assured the importance of having e-mail and resume (CV) for each personnel in the university.
At the end of the meeting, members of the committee stressed the need of another meeting next Monday to discuss the strategic plan of research center at EAEU, affirming significant momentum in the scientific upgrading of the university.