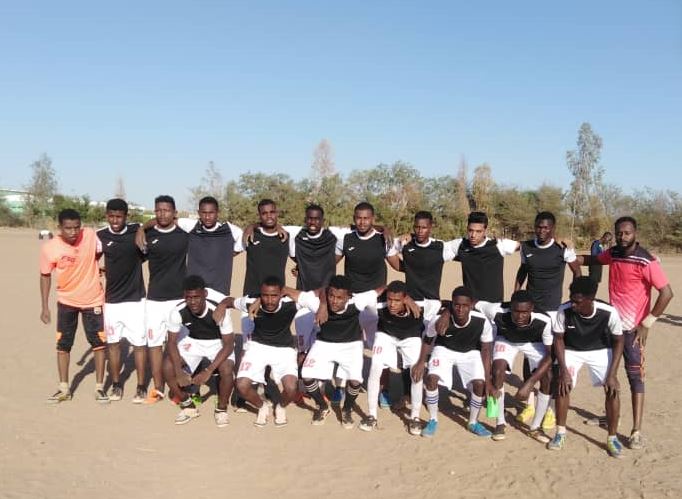 Deanship of students continue its football competition activity between faculties of the university in the framework of university martyrs league.
Faculty of Engineering team played against vocational training team on Thursday 7\12\2019. The match ended 3\0. A good win for engineering students.
The match honored by the acting University Vice-Chancellor Dr. Alssagad Abdallah Elbadri, Abdallah Alfaki, Osama Kharrash, Mohammed Wageiallah and a great number of cheering audience from each faculty. Football league to be continued.