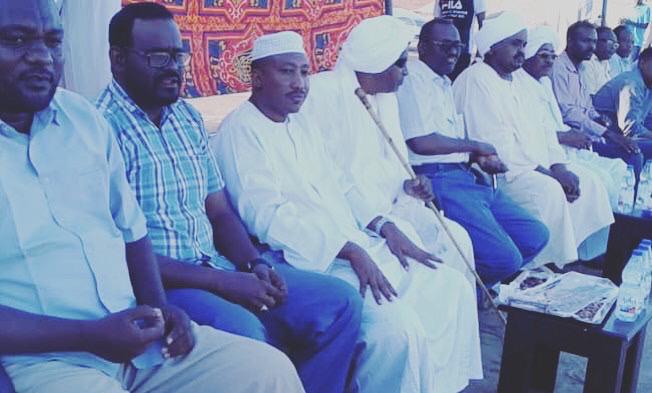 Dr. Musaddag Gareeballah, Dean of Students at Elshaikh Abdallah Elbadri University commended the great role of the Martyrs football league organizing committee which organized by the university students 'deanship upon the proceeding of extra-curricular activity of the university students.
In the organized competitive teams, Faculty of Computer Sciences beat Faculty of Laboratories with 2\1 at the university football playground on Tuesday evening 3\12\2019.
A crew of referees from Berber football association headed by Yasser Abbashar ran the match competently. Dr. Abdallah Mergani, Dean of Faculty of Health Sciences honor the match with other university affiliates.
On the next day, Wednesday 4\12\2019, Faculty of Technology played against Faculty of Health Sciences the game ended with equal divided of two goals for each team.
Mr. Salim Abbashar, Dean of Faculty of Technology honored the match with many others students and affiliates.
Football matches will continue between faculties until the end of the league and the emerge of the final cup winner.