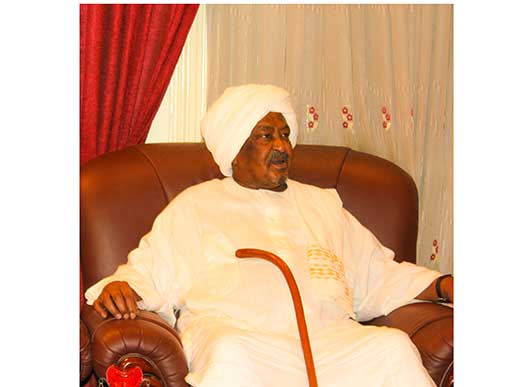 Elshaikh Abdallah Elbadri, the founder and chairman of board of trustee of EAEU congratulates people of SUDAN, Transitional Government and Sovereignty Council with this happy occasion for the nation and its people on the name of the university administration and personnel, ALSHAIKH ABDALLAH ELBADRI Quranic School and his lovers and followers. On celebrations of joy and happiness that cover the whole country in the first feast of the revolution of December.
He expressed his pay tributes to the souls of revolution martyrs, speedy recovery for injured persons from the traumatic events and hope to find the missing ones. Asking ALMIGHTY to bless our governors, help them for the nation development and progress.
We all praised for ALLAH, LORD OF THE WORLD.