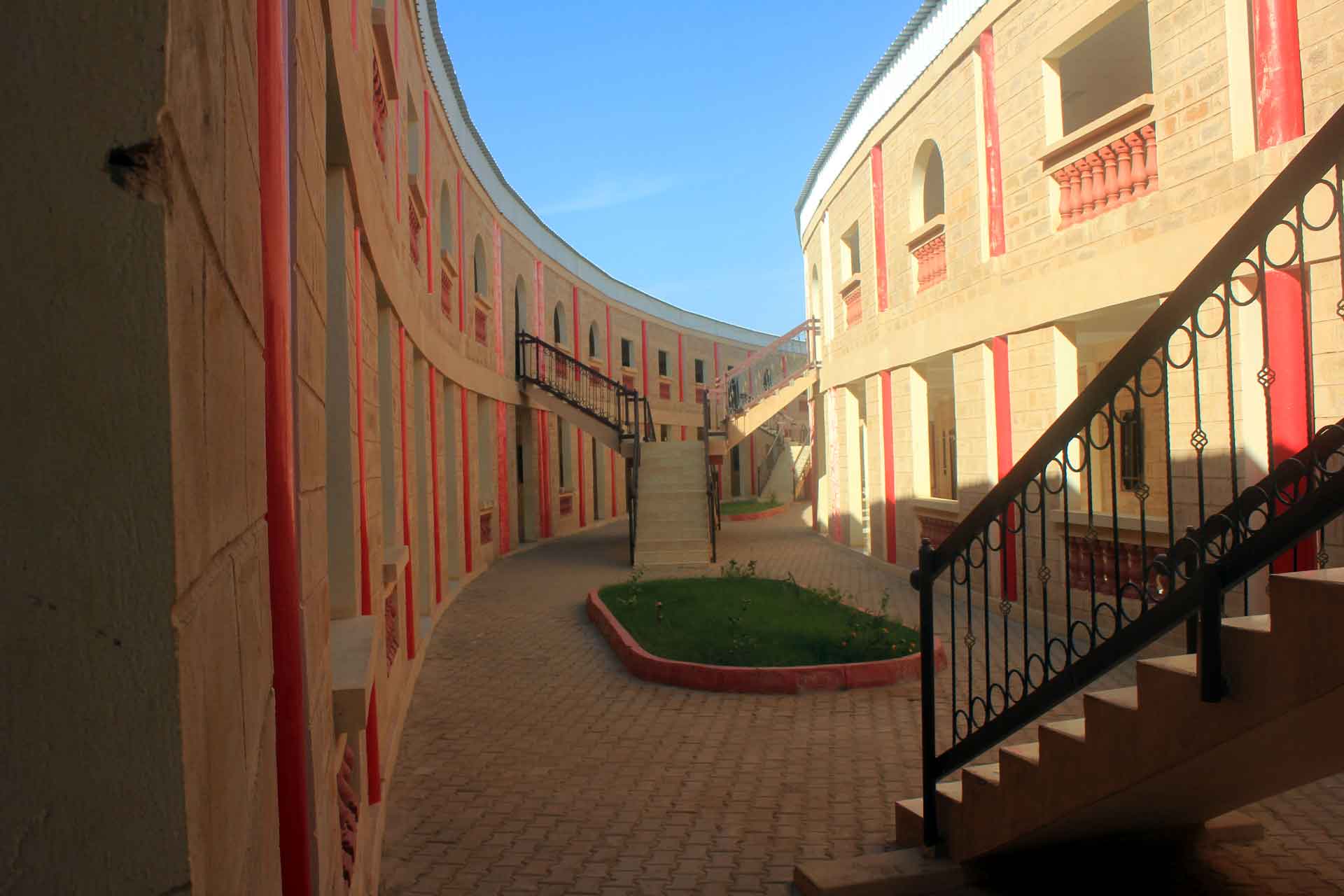 Language & Translation center provides with pleasure the new English language courses for the university students wishing the best for them. The courses are:
GENERAL ENGLISH LANGUAGE COURSE. (In six levels).
PREPARATION OF INTERNATIONAL ENGLISH LANGUAGE TEST SYSTEM (IELTS).
GENERAL TRANSLATION COURSE. (THREE SESSIONS).
NOTICE:
*All the courses were permitted and authorized by the Ministry of Higher Education and Scientific Research.
* General Translation Course targeted the Bachelor holders from diverse fields. They have to pass the languages professional exam.
* Registration will be started to the first course soon others will follow.