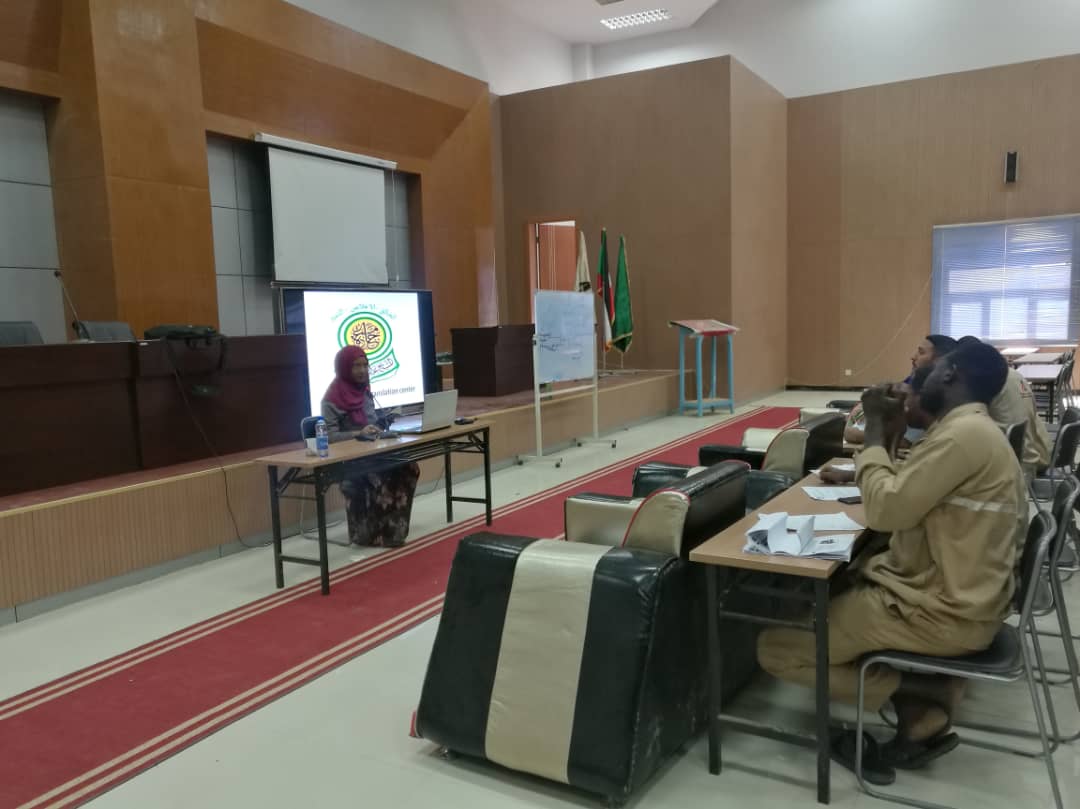 Computer & Information Technology Center announced for the following training courses:
Basic Computer Usage Skills.
 Fundamental course in Websites Design.
Graphic Design& Photoshop.
Fundamental skills in Installation and Maintenance of Network.
Relation Database Management System (RDBMS) & Structured Query Language (SQL).
Trainers will award authorized certificate from Ministry of HESR.
For inquiry & registration, visit us at COMPUTER & IT CENTER. University Administration. First floor. Dial 3123-0211833400- or register online.
University employees and students, who want to join any of these courses, please register online through this link: Provision link.