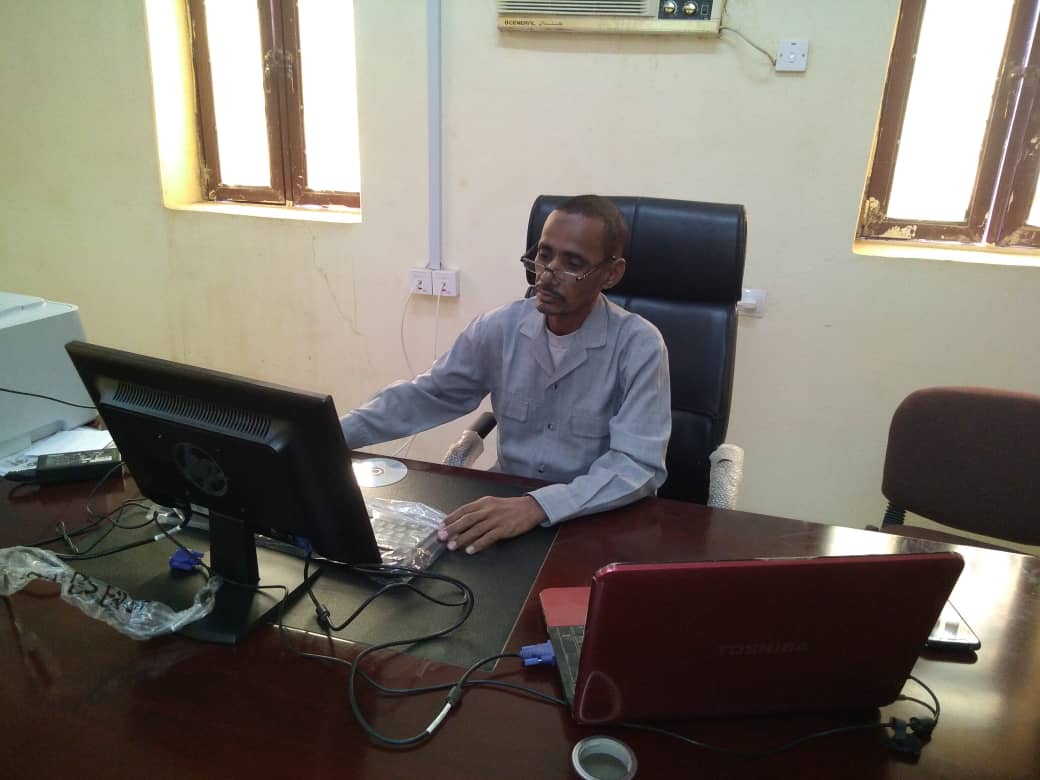 Dr. Alsaggad Abdallah Elbadri, the acting vice-chancellor has honored faculty of Information Technology first day exam on Tuesday 7/01/2020.
More than three months ago, the first batch of this faculty finished their registration procedures and the first semester was on 22/09/2019. It was a joyous day for Elshaihk Abdallah Elbadri University. Electronic media was the founder's dream, and now faculty of information technology is one of the university faculties using modern technology as an approach and application. Dream came true.
Faculty of Information Technology was a dream and a challenge but ELSHAIKH ABDALLAH ELBADRI UNIVERSITY is up to the challenge, aspiration has no limits and for EAEU…SKY IS THE LIMIT.