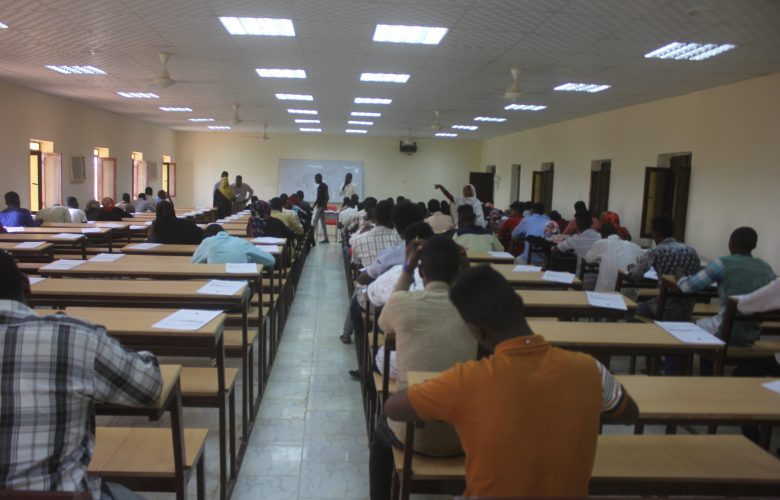 ADMISSION AFTER THE FIRST YEAR.
Transferring to ELSHAIKH ABDALLA ELBADRI University is permitted after the first year from any university under the regulations of the General Admission. They are:
*Providing a study details certificate from the other university (that the student transferred of) certified from the Ministry of Higher Education & Scientific Research.
*The student should pass all through all the faculty courses in the university from where S/HE has transferred. * Providing acceptance letters from BOTH universities.