about
Mission , Vision &Objectives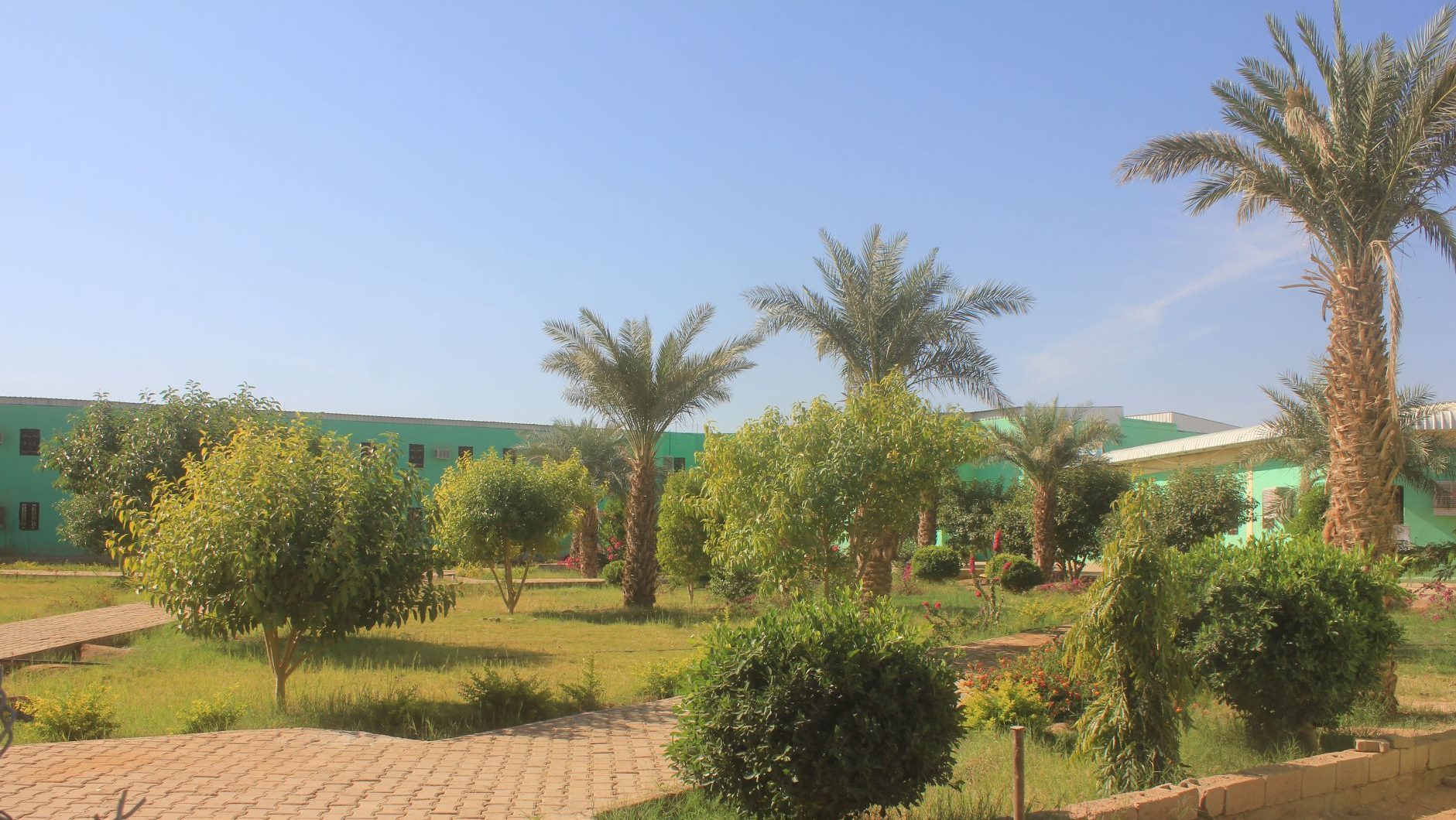 Mission
The mission of the university is to provide education and learning to meet the needs of the community and the labor market in a distinct academic environment based on innovative curricula using the latest technologies and teaching methods, guided by the best elements of scientific research and contributing to the creation of knowledge for human development.
Objectives
Enriching theoretical and applied knowledge in accordance with the ethical, social and cultural standards of the community.
Dissemination of the culture and ethics of scientific research.
Strengthening cooperation between the university and other universities and scientific research centers locally, regionally and globally.
Developing educational programs in light of local, regional and international standards.
Providing students with the latest sources of knowledge and modern technology to develop their abilities in innovation, leadership, self-learning, teamwork, and competition.
Activating the role of centers and units of a special nature to provide research and advisory services to the community.