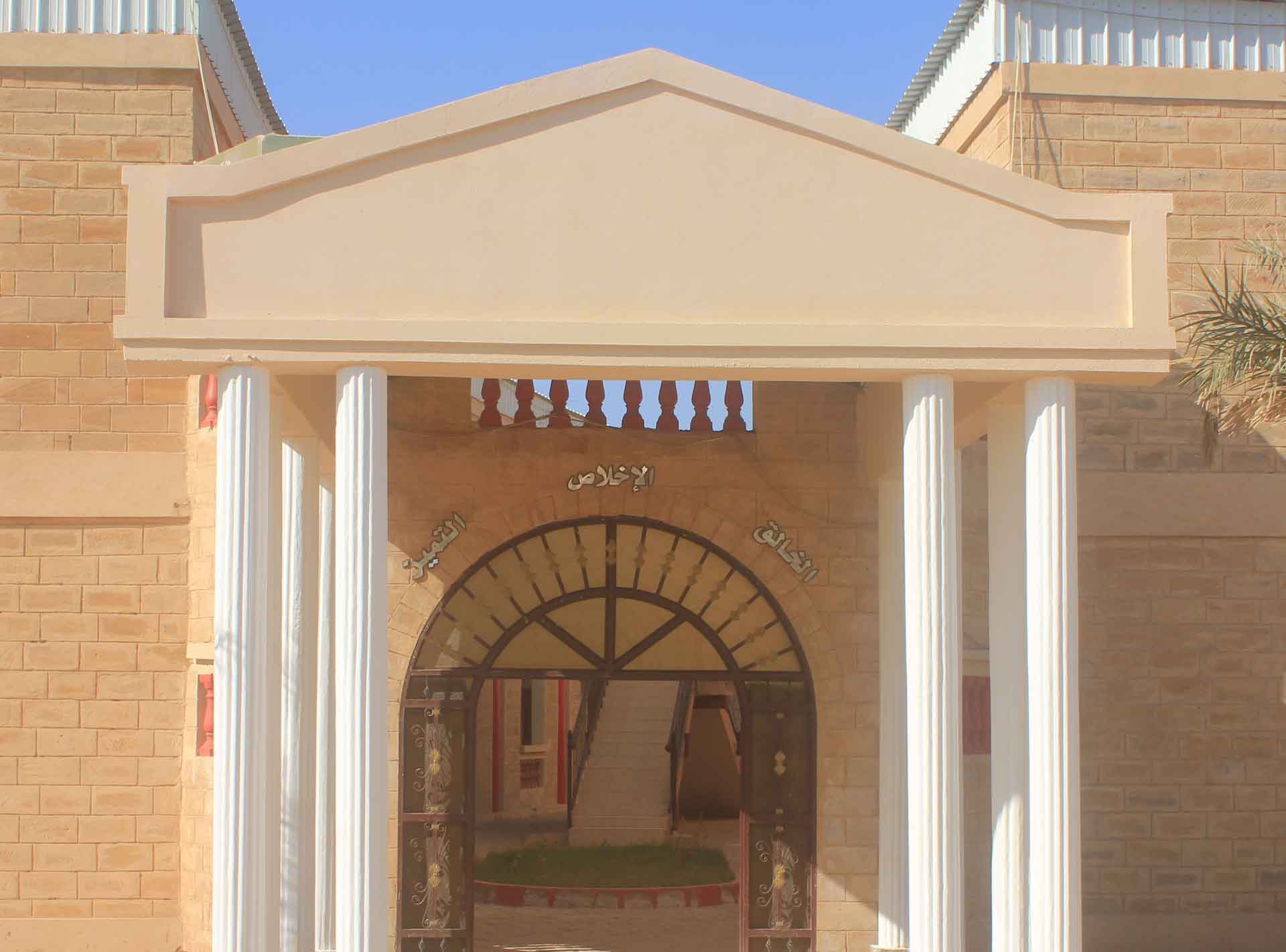 NAME: Fania Abdallah Elbadri.
ADRESS: Elshaikh Abdallah Elbadri University.
Faculty of Medicine.
LANGUAGE:             Arabic-English.
DATE OF BIRTH: AUGUST 1975.
MARITAL STATUS : Married.
SIBLINGS: 3 Children.
EDUCATION QUALIFICATION:
MBBS- Ahfad University for women-30 APRIL 2003.
Fully Registered in Sudan Medical Council -August 2007 Registration No.17398.
Member of Sudan Doctors Association.
MRCOG Part One September 2006-Code No.1832.
MD in Obstetrics & Gynecology from Sudan Medical Council.
EXPERIENCE:
Attached Doctors in Medicine DEPARTMENT IN Khartoum North Teaching Hospital from 8/5/2003 to 3/11/2003.
INTERSHIP
ORTHOPAEDIC-11/11/2003 to 11/1/2004. Khartoum North Teaching Hospital.
OBC& GYNAE_ 12/01/2004 to 10/04/2004.
GENERAL SURGERY_ 11/4/2004_ 10/07/2004_ Academy Charity Teaching Hospital.
CARDIOLOGY_ 27/07/2004 to 29/09/2004.
PAEDIATRICS 30/09/2004 to 29/12/2004_Ibrahim Malik Teaching Hospital.
GENERAL MEDICINE _ 01/ 02/2005 to 1/05/2005.Khartoum Teaching Hospital.
DEAN OF FACULTY OF HEALTH SCIENCES-ELSHAIKH ABDALLAH ELBADRI UNIVERSITY Nov.20013 _Nov. 2018.
DEAN OF FACULTY OF MEDICINE _ ELSHAIKH ALBADRI UNIVERSITY.NOV2018 _ NOV2019 .
PRESIDENT Of ELSHAIKH ABDALLAH ELBADRI UNIVERSITY NOV2019 – NOW
TRAINING COURSES:
Basic Surgical Skills( Suba Teaching Hospital)
Family Planning (Wad Madani Police Teaching Hospital).
ALSO (SUBA TEACHING HOSPITAL).
CARDIOTOCOGRAPHY (SUBA TEACHING HOSPITAL).
PERINEAL SURTURING( OMDURMAN MILITARY HOSPITAL)
DRUGS USES IN TREATMENT OF AIDS & TB (REBAT TEACHING HOSPITAL).
RESEARCH METHODOLOGY (AHFAD UNIVERSITY FOR WOMEN).
COMPLETING THE PRESCIBED TRAINING PROGRAMME FOR MD AS FOLLOWS:
_OMBADDA TEACHING HOSPITAL FROM-1/07/2010-31/12/2010.
_ ALSAUDI TEACHING HOSPITAL 1/01/2011-30/06/2011.
_ IBRAHIM MALIK TEACHING HOSPITAL 1/07/2011-31/12/2011.
_ ATBARA TEACHING HOSPITAL 1/01/2012-30/06/2012.
_KHARTOUM TEACHING HOSPITAL 1/07/2012-31/012/2012.
_ALBAN GADEED TEACHING HOSPITAL 1/01/2013-30/06/2013.
_ SOBA UNIVERSITY HOSPITAL 1/01/2014-30/06/2014.
_IBRAHIM MALIK TEACHING UNIVERSITY 1/07/2014-31/12/2014.
GENERAL PRACTITIONER:
In Obstetrics & and Gynecological department in Omdurman-Military Hospital04/12/2006-14/02/2007.
In Obstetrics and Gynecological department in Atbara Teaching Hospital 15/03/207-15/10/2007.
In AIDS & TB Program in Ribat Teaching Hospital 01/02/2008-01/11/2008.
In OBS & GYNAE Department in Wad Madani Police Teaching Hospital 01/11/2008- 01/01/2009.
Activities done during OBS & GYNAE shift.